Disseminating modern, evidence-based, practical knowledge to health care practitioners.
Marcus Blumensaat
BSc Kin, RMT
Clinical Educator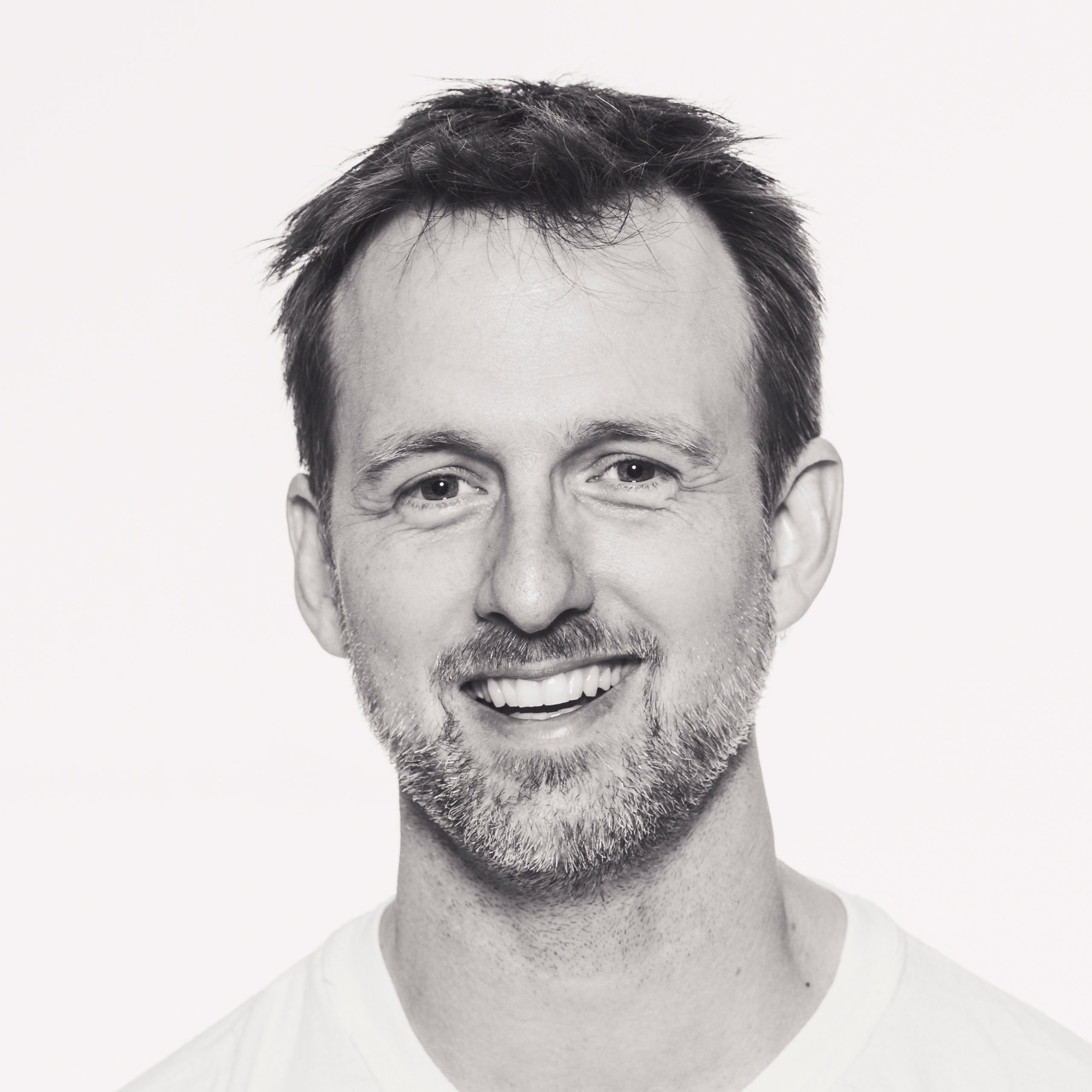 I am currently in my 17th year of clinical practice as a registered massage therapist in Victoria, British Columbia, Canada. In addition to my private practice, I also work in high-performance sport alongside Canada's premier Olympic athletes. This branch of my career is highlighted by working at three consecutive Summer Olympic Games.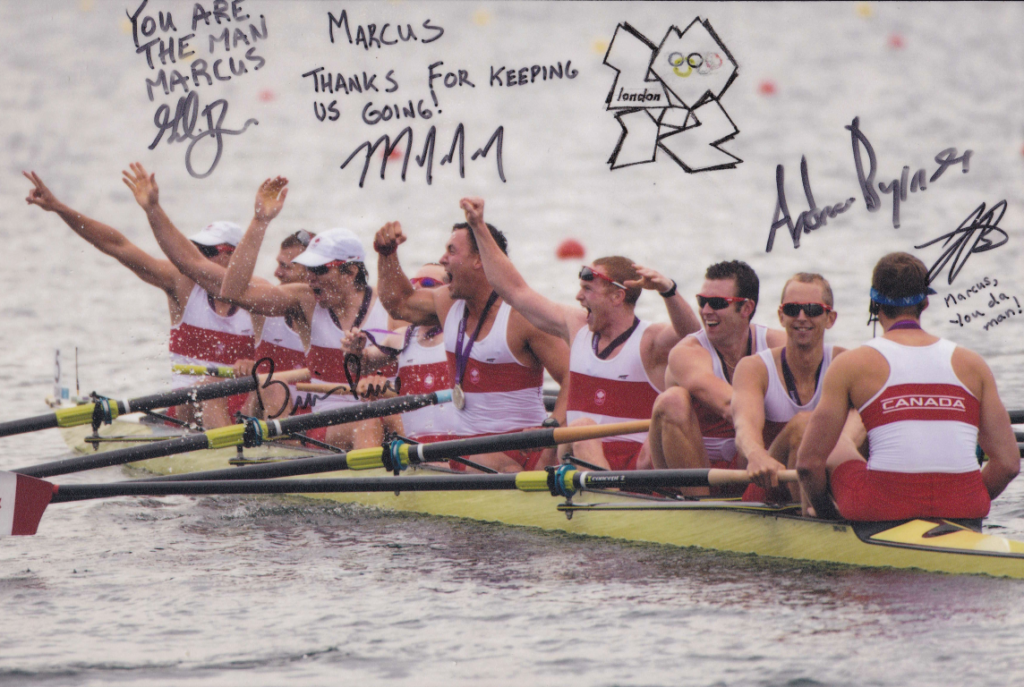 In my practice, I use much more than manual therapy to help a person reach their goal, whether that goal is being able to get down on the floor to play with their grandchildren or winning an Olympic gold medal.
Using an evidence-based approach, I utilize patient education along with exercise and movement prescription to reassure, create confidence and stimulate change that leads to desired outcomes. I do this within a biopsychosocial framework, which recognizes the multifactorial nature of health and pain.
I am dedicated to my practice but I am also passionate about delivering education to health care professionals who see promise in modern, evidence-based musculoskeletal (MSK) health care.
I currently teach a two-day continuing education course: Exercise & Movement Rx – in – Modern Clinical Practice
Want to know more? I regularly share and discuss information in my blog and on twitter.
An Evolving Knowledge Base
I've always had an appetite for knowledge and that curiosity has led me to build a deep knowledge base while examining my own biases.
Over the past 17 years I have been blessed to work with and learn from some of the world's leading experts in MSK health care. I read their research papers, books, and blogs. I listen to them on podcasts. I watch their videos and webinars. I complete their courses. I continue to build my database from thousands of case studies.
On my journey I have learned how important evidence-based practice is, where the forefront of the MSK knowledge base is, and how it is evolving. Most importantly, I seek to apply this knowledge in my patient consultations.
What has also become evident to me is just how vast the ever-evolving knowledge base is and how much better the care that MSK clinicians provide could be with the attainment of said knowledge.
My goal is to make MSK health care better worldwide by spreading that knowledge to health care professionals through top-quality education.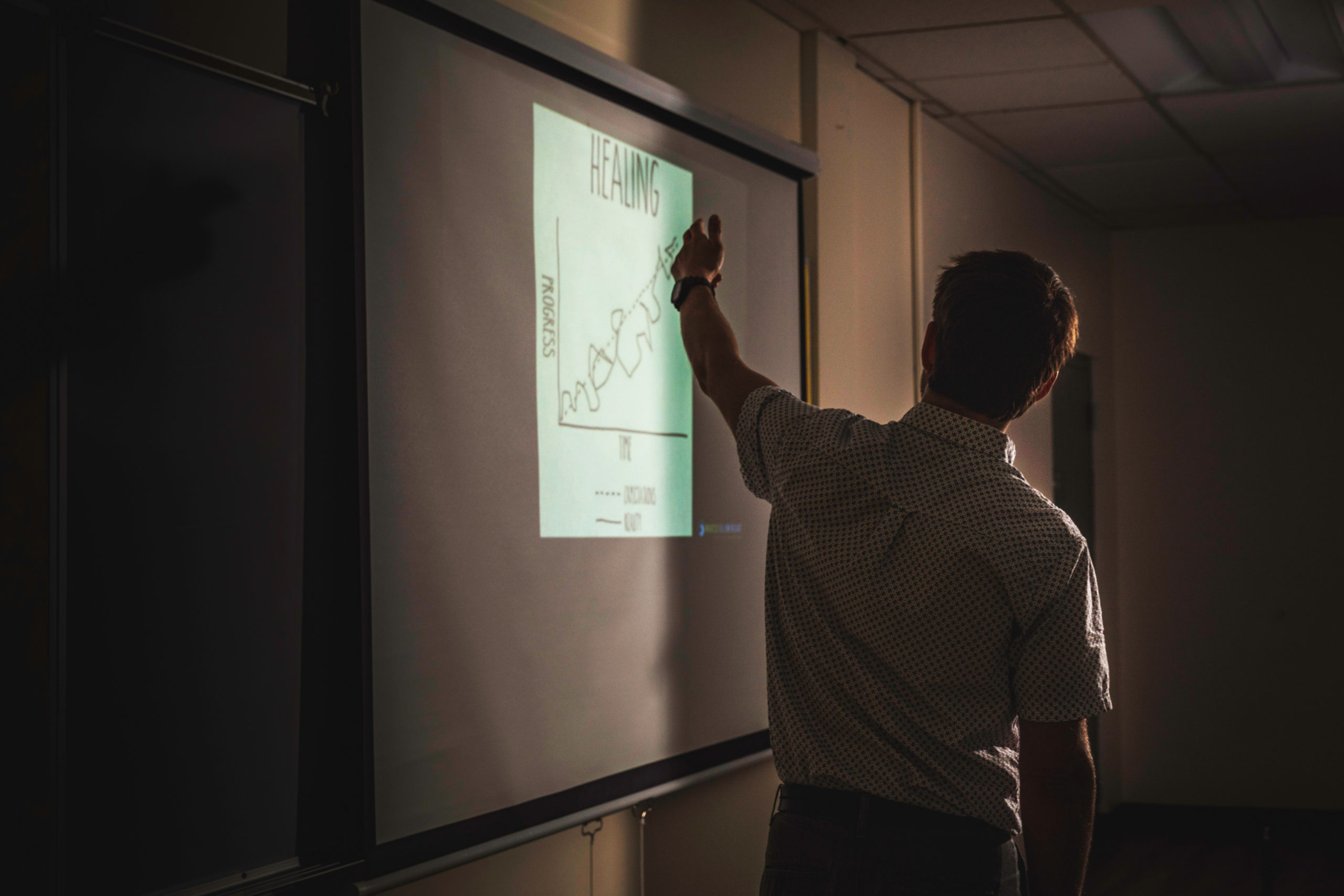 Join me and take your practice to the next level.