Delivering Modern, Evidence-Based continuing education to musculoskeletal clinicians

Learn, grow, and take your practice to the next level

Get started with my foremost course!
Exercise & Movement Rx
– in –
Modern Clinical Practice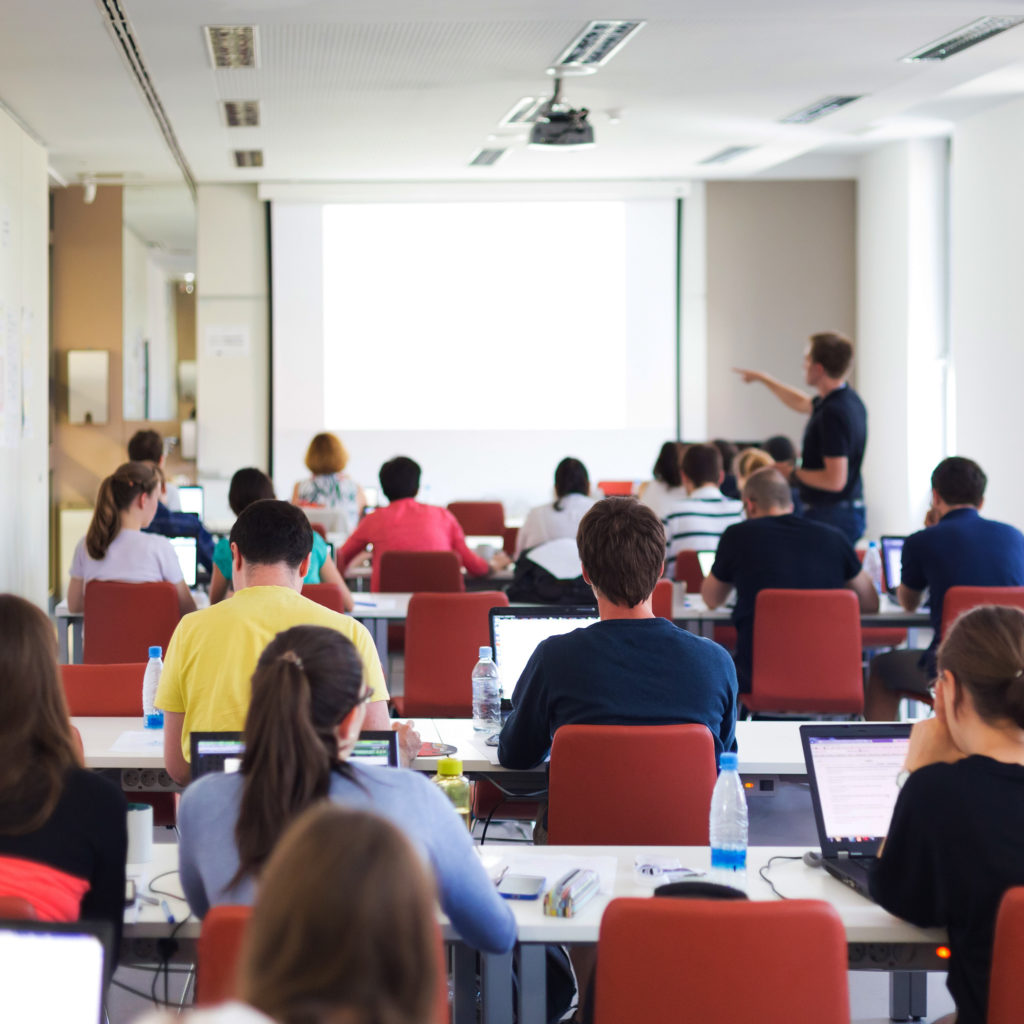 An Evidence-Based Approach
Modernize your knowledge and strengthen your practice with an injection of education exploring exercise and movement in a biopsychosocial framework.
FREE Ebook
Principles of Strength & Conditioning For MSK Clinicians
BONUS – Tips for Increasing Exercise Adherence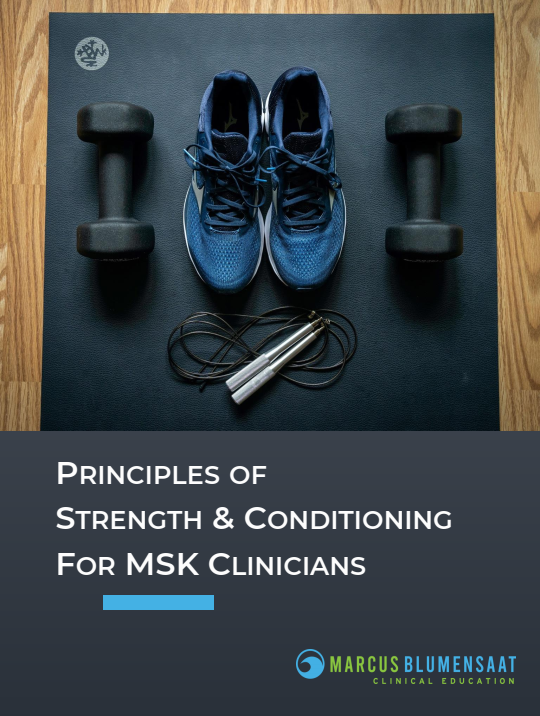 Upcoming Courses
Live Online Course – 2024 March 2 & 3

Live, In Person Course – 2024 April 13 & 14

Victoria, BC - Exact Venue TBD

Live Online Course – 2024 May 4 & 5

Live Online Course – 2024 September 7 & 8

Live, In Person Course – 2024 October 5 & 6

Live Online Course – 2024 October 26 & 27
From the Blog
'Wear' are we with Osteoarthritis?

Cartilage has no blood vessels or nerves and is believed, by many, to be an inert tissue that does not have the ability to repair itself or adapt. I think it is also fair to say that, for quite some time, the common belief that has been held…

The Best Exercises Are…

There are ongoing debates in the musculoskeletal health care world concerning what type of rehabilitative exercise is the most effective for particular injuries or conditions. After all the research is combed through, there is often no clear-cut answer. That being said, if you zoom out and take in…

When To Begin Rehabilitation

Like any discussion about a particular topic, it is always good to start by looking at the macro concepts that the topic lies within. Every human, no matter their age, gender, or ethnicity is subject to some basic principles of physiology. I will discuss a couple of these…
Testimonials
If you're on the fence, just take the course. Marcus moves at a great pace and even if parts of it are review, you'll enjoy his delivery and most likely come away with some great new tips to improve your practice.
DO IT!! Fantastic course. Marcus put so much work into the research and his slides are beautiful and engaging 🙂
Great information, the latest knowledge, professional presentation.
Marcus provides excellent material with a delivery style that is passionate but also easy going and accessible. I have felt a feeling of lightness,
confidence and fun in my practice since I took the course. Two thumbs up!
Probably the best course I have taken in my 14 years of practice. Dispels myths we have been taught and gives a fresh and well researched outlook on how to treat people. And Marcus is an excellent teacher, his passion for the subject shows and he is really good at making all students feel included and skillfully weaves in the students' comments and experience into the course content.